Run Brilliant Hackathons, Globally
Host your best ever hackathon with us – we've done the same for hundreds of the world's top companies
TRUSTED BY 250+ INDUSTRY LEADERS worldwide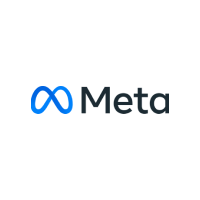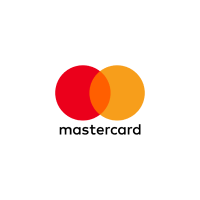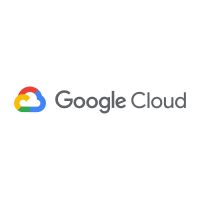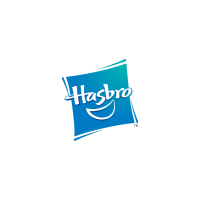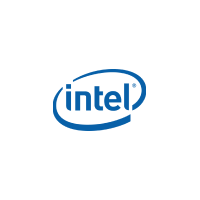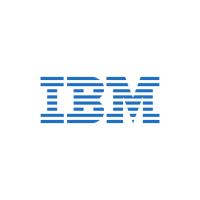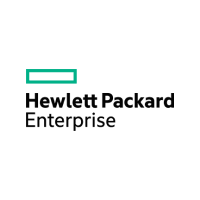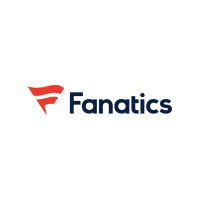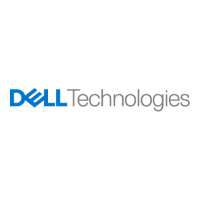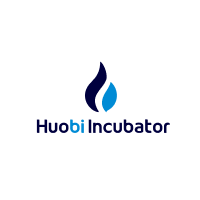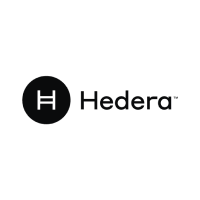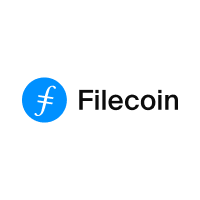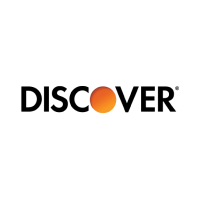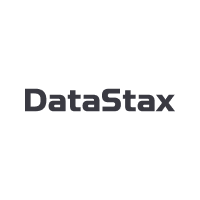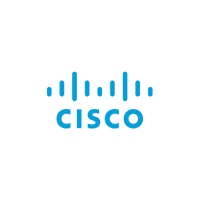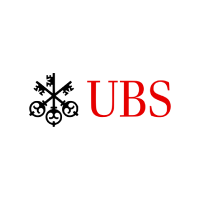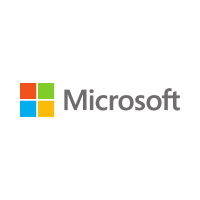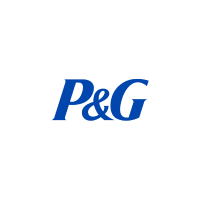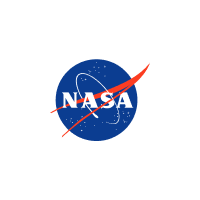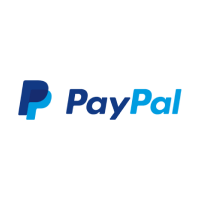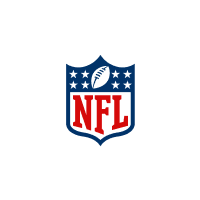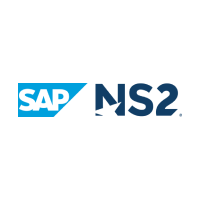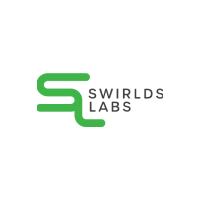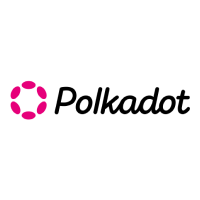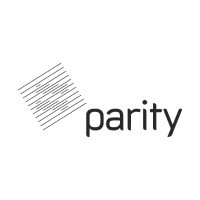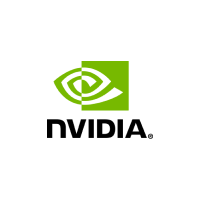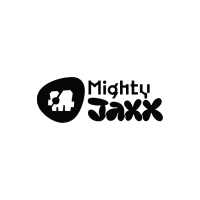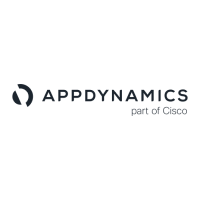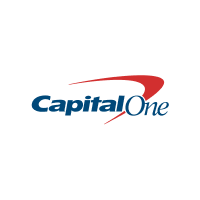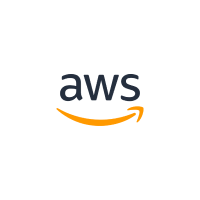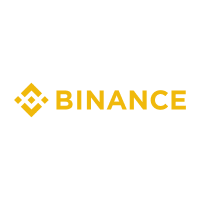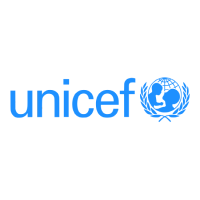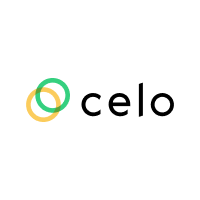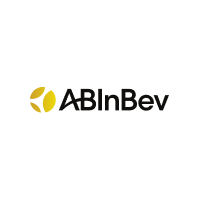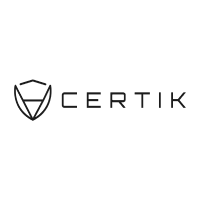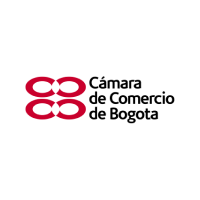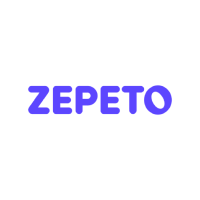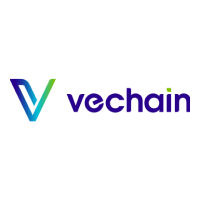 300,000+
DEVELOPERS IN OUR COMMUNITY
10,000+
HACKATHON PROJECTS
160+
CITIES AROUNDS THE GLOBE
Host Any Hackathon Imaginable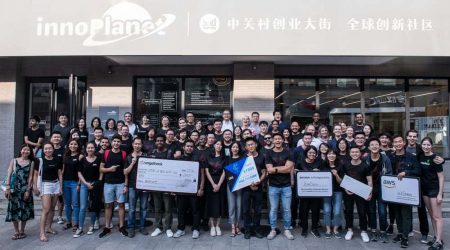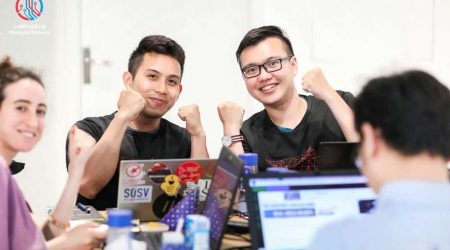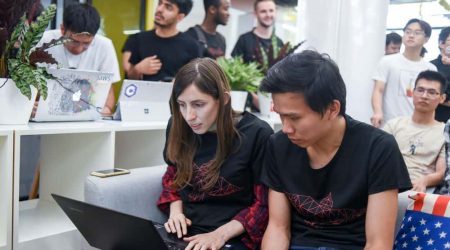 External | Internal

Whether you want to tap on external participants to brainstorm ideas or spark innovation within your own organisation, we've got you covered.
In-Person | Virtual | Hybrid
We've hosted hackathons across different mediums, from in-person events with over 200+ participants to virtual events with participants from all over the world.
Tech | Blockchain | Financial Services | FMCG | Entertainment, & many more…

Innovation is a driving force for any organisation – we've hosted hackathons in a diverse range of industries.







Supporting you all the way
Leverage on Our Unmatched Expertise
12 years of experience running developer-related programs for over 300 industry leaders
Save Valuable Time & Resources
We mangage your hackathon end-to-end so you can focus on what matters to you most.
Tap on Our Global Developer Network
Tap on our 300k strong developer community along with hundreds of partners worldwide.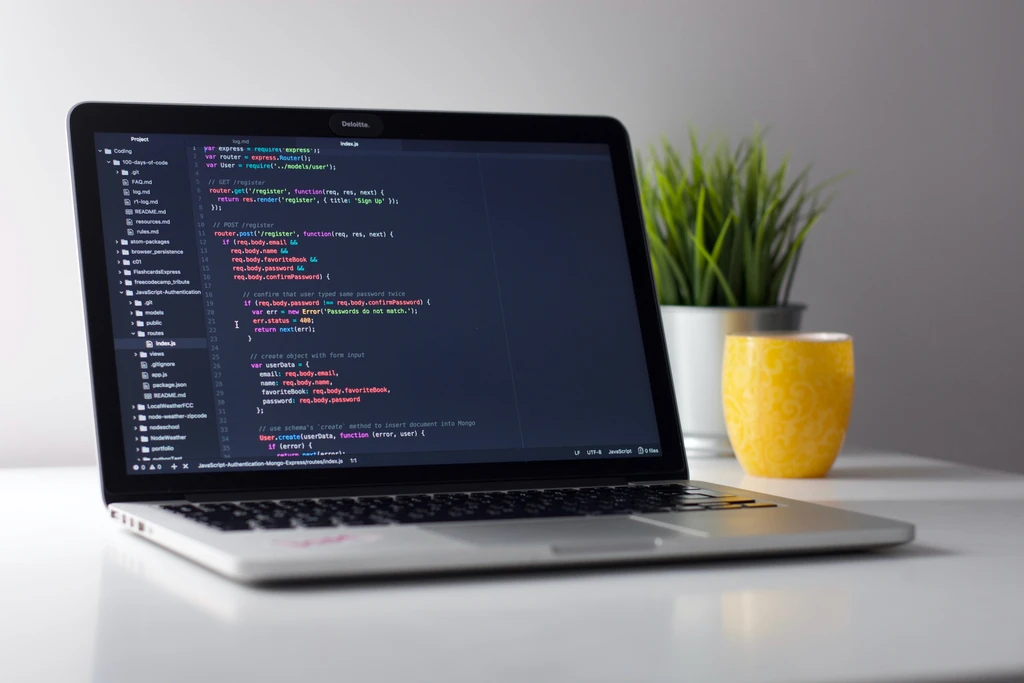 Why Tech Brands Should Leverage Global Hackathons
A Guide to Organizing and Running a Successful Hackathon
A Guide to Hosting a Successful Virtual Hackathon
5 Ways Hackathons Can Save You Money Before You Adopt AI
What Is a hackathon: Learn Everything About This Tech World's Buzzword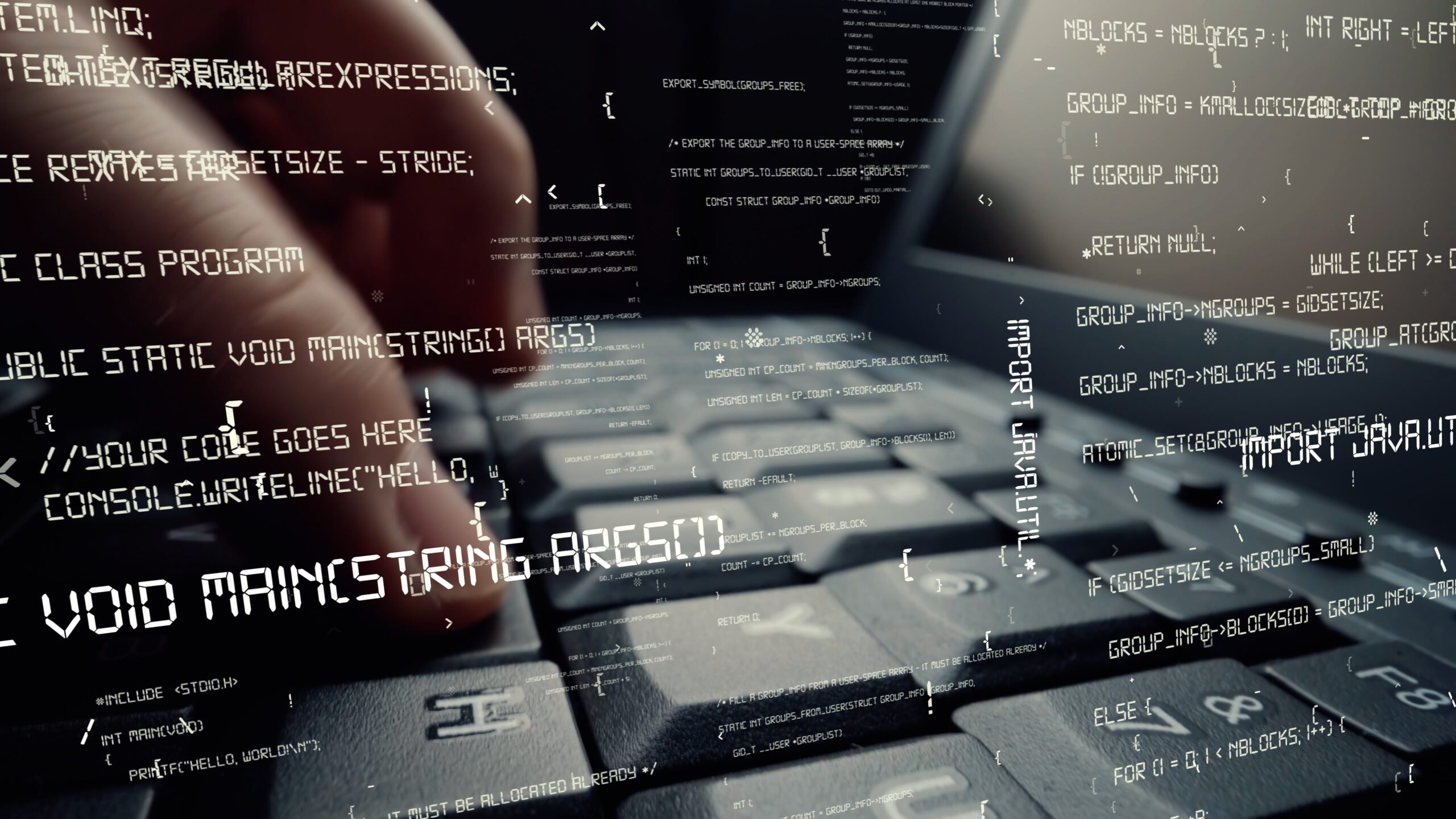 Unpack Interesting Hackathon Types and Formats
Run Your Best Hackathon Yet.